Dear Friends and Colleagues,
I am thrilled to announce the launch of a new SIU initiative: Regional Meetings in Urological Care. Regional meetings offer the unique opportunity to bring the high-quality education that attendees have come to expect from an SIU Congresses to a smaller, more intimate setting where regional perspectives can be amplified.
While many have us have gone nearly two years without in-person meetings, the SIU 2021 Congress this fall in Dubai demonstrated that it is feasible to provide a safe environment for face-to-face networking and learning in the COVID-era. The ease of connecting online for educational purposes has proven most valuable in recent years; however, the lack of human interaction and exchange has been felt deeply by urologists around the world. SIU aims to bring urologists together. This Regional Meeting is just one more way in which we will accomplish this goal, and your participation as our Industry Partner is integral to our success.
With the assistance of the expert scientific programme committee, Drs. Franck Bladou (France), Ranan Dasgupta (United Kingdom), Mauro Gacci (Italy), Stavros Gravas (Cyprus), Athanasios Papatsoris (Greece), we have put together a concise and relevant programme that addresses the most pertinent needs of urologists in the region, and beyond. While we anticipate that nearly 500 participants will join us in person, all content will also be accessible via our dynamic and interactive virtual platform for those who cannot make it in person.
Thank you, in advance, for your valuable contribution to this important educational endeavour. We look forward to welcoming you in Istanbul for what will no doubt be another successful SIU hybrid event.
Sincerely,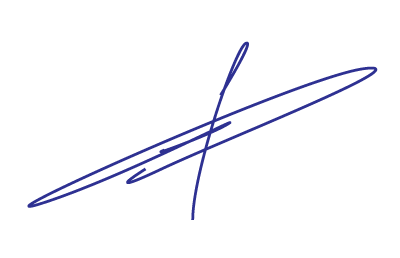 Jean de la Rosette, Turkey
Chair, SIU 2022 Regional Meeting on Urological Care