Chair: Jean de la Rosette, Turkey
Dr. Jean de la Rosette is a professor of urology at Istanbul Medipol University, in Turkey, and professor at the University of Amsterdam, the Netherlands.
Dr. de la Rosette completed his medical degree and urology residency at St. Radboud University Hospital in Nijmegen, the Netherlands. His main fields of interest are minimally invasive surgery and endourology with a special focus on ablative treatments and urological ultrasound. He is past Chairman of the European Association of Urology (EAU) Section of Uro-Technology (ESUT) and past board member of the Society of Endourology. Dr. de la Rosette is past Chairman of the EAU working party on Benign Prostatic Hyperplasia (BPH) guidelines. He has co-authored more than 700 peer-reviewed publications and has authored many book chapters. He is a member of various urological societies and, since 2016, holds the position of General Secretary of the Société Internationale d'Urologie (SIU).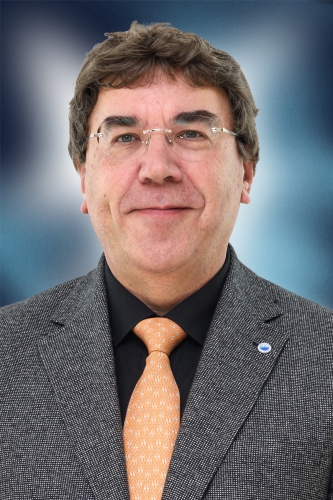 SIU Membership & International Relations Chair (Europe)
Dr. Franck Bladou is a full professor of urology, working at Pellegrin Tripode University Hospital and University of Bordeaux, in France. His main interest is uro-oncology with specific dedication to surgical innovation, such as robot-assisted procedures, ablative and focal therapies for prostate cancer, 3D-reconstruction, virtual and reality-augmented surgery, prostate cancer imaging, and environmental impact of surgical modalities. 
Dr. Bladou is an experienced urologist who has worked at the Paoli-Calmettes Cancer Center and University Hospital in Marseilles, France, and as a full professor of urology and head of the Urology Department and the Herbert Black Chair in Surgical Oncology at McGill University in Montreal, Canada, prior to his current position in Bordeaux. 
Dr. Bladou is the present Director of Surgical Services at the Pellegrin Tripode Hospital and is actively involved in educating residents and fellows in urology. As an elected member of the French Urological Association (AFU) Board, Dr. Bladou is involved in the international committee and the sustainable development committee of the AFU.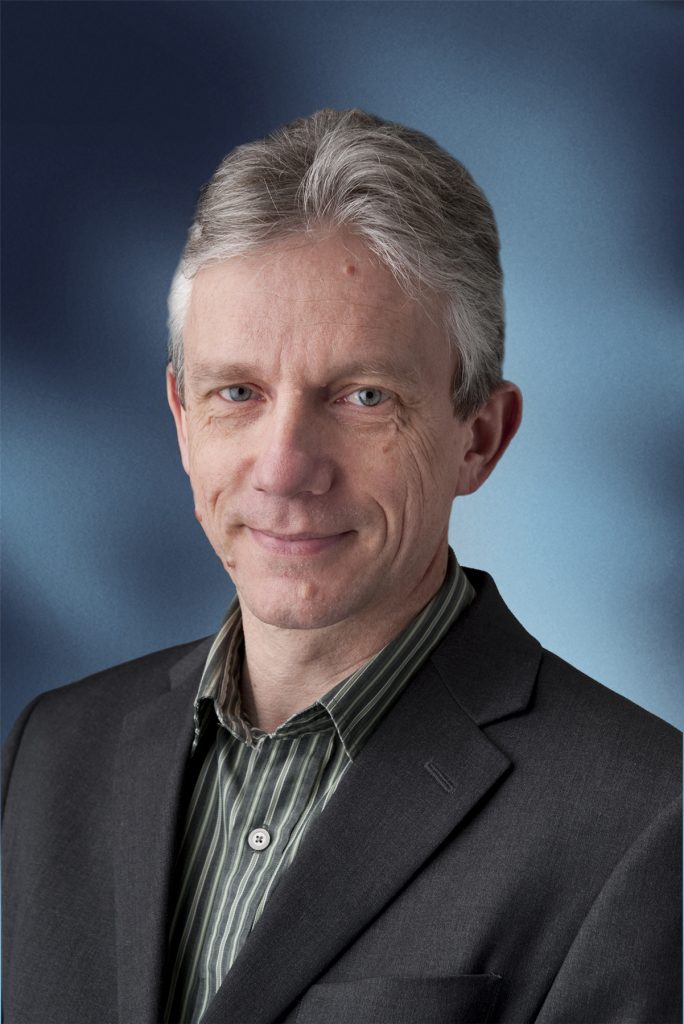 Ranan Dasgupta, United Kingdom
SIU Research Committee Chair
Mr. Ranan Dasgupta is appointed at the Imperial College Healthcare (London) to lead comprehensive stone management, including percutaneous nephrolithotomy (PCNL), ureteroscopy (URS), external shockwave lithotripsy (ESWL), and metabolic stone disease. His interests also include the management of benign prostatic hyperplasia (BPH) with laser enucleation, implants, and arterial embolization, as well as upper tract urothelial cancer. 
Mr. Dasgupta wrote his thesis on neural control of voiding, which provided the proof of concept for studies in cannabinoids, botulinum toxin, and sildenafil. He also has a strong clinical research experience and was the principal investigator in 4 randomized controlled trials. 
Mr. Dasgupta has published over 50 first-author papers and 10 book chapters. He has international experience as faculty for live surgery and has been the invited speaker for several lectures. He is a board-certified examiner at both undergraduate (MBBS) and postgraduate FRCS(Urology) levels.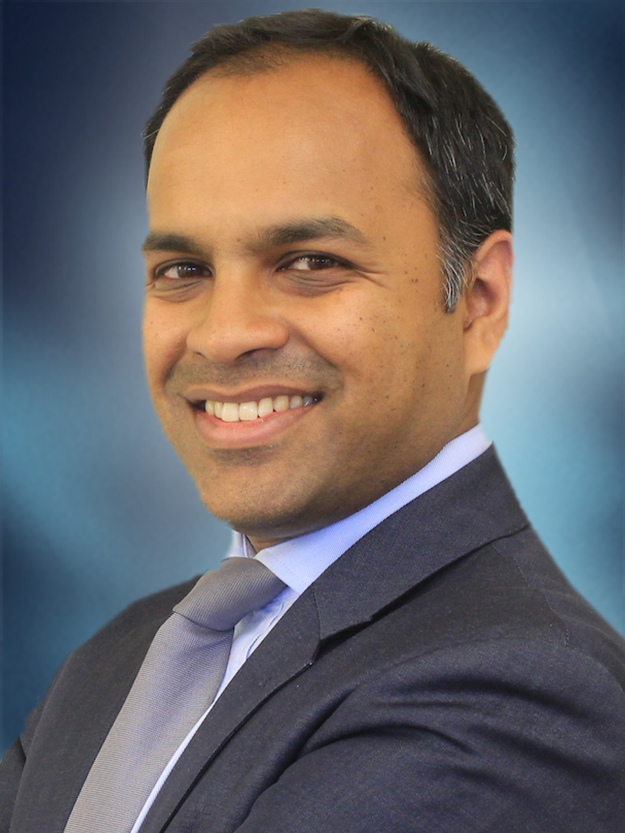 SIU Consensus and Education Chair
Dr. Mauro Gacci is the Medical Director of the Unit of Robotic Surgery, Minimally Invasive Surgery and Kidney Transplantation at the University Hospital Careggi, Florence, Italy. He qualified in medicine in 1997, became an accredited urologist in 2002, and has been a staff member of University Hospitals Careggi since 2004. 
Dr. Gacci is a member of the European Association of Urology (EAU) Guidelines working group on non-neurogenic male lower urinary tract symptoms (LUTS), including benign prostatic obstruction. He has authored the International Consultation of Urologic Disease (ICUD) Guideline on Male Lower Urinary Tract Dysfunction. He is a member of the committee on LUTS of the Société Internationale d'Urologie (SIU) Academy. Dr. Gacci is an active member of many international and national scientific societies, including the EAU, SIU, Italian Society of Urodynamics (SIUD).
Dr. Gacci's research interests include preclinical, medical, and surgical studies on LUTS due to benign prostatic hyperplasia (BPH), prostate cancer, and radical prostatectomy; robotic surgery; and quality of life after oncologic surgery, comprising post-prostatectomy erectile dysfunction and incontinence. He has authored 290 indexed publications, including textbooks of urologic surgery and international guidelines, with an H-Index of 49.
He is a reviewer for several urologic and non-urologic journals including European Urology, Journal of Urology, Urology, The Prostate, Prostate Cancer and Prostatic Disease, British Journal of Urology, World Journal of Urology, Urologia Internationalis, Journal of Sexual Medicine,  and the Asian Journal of Andrology.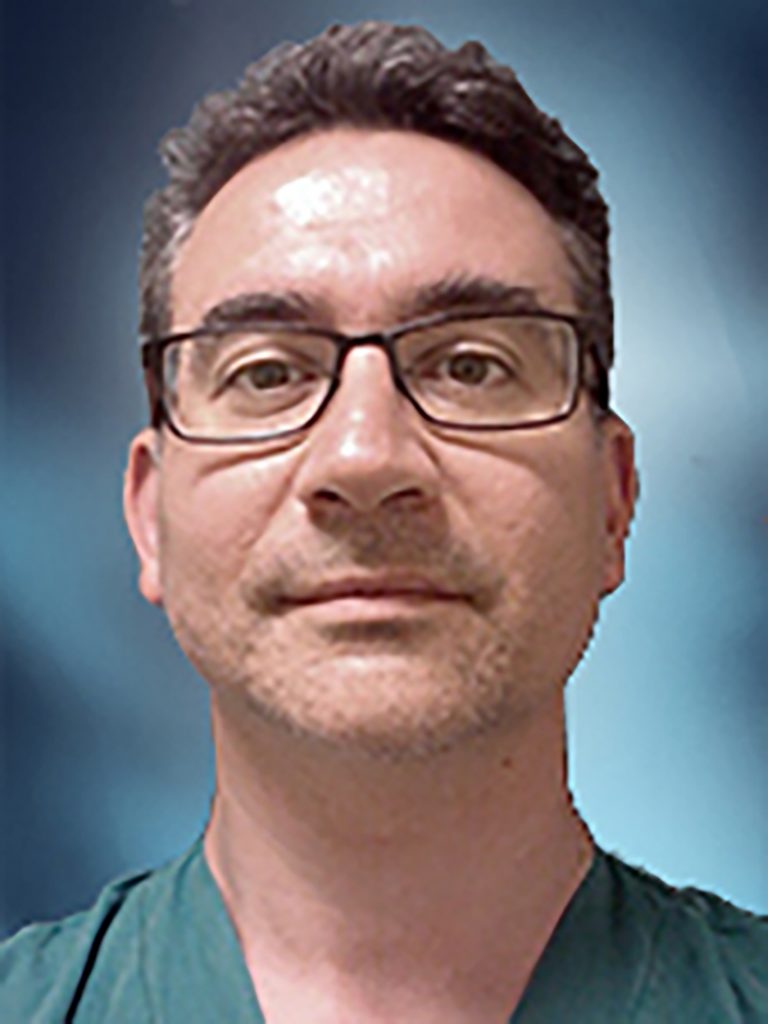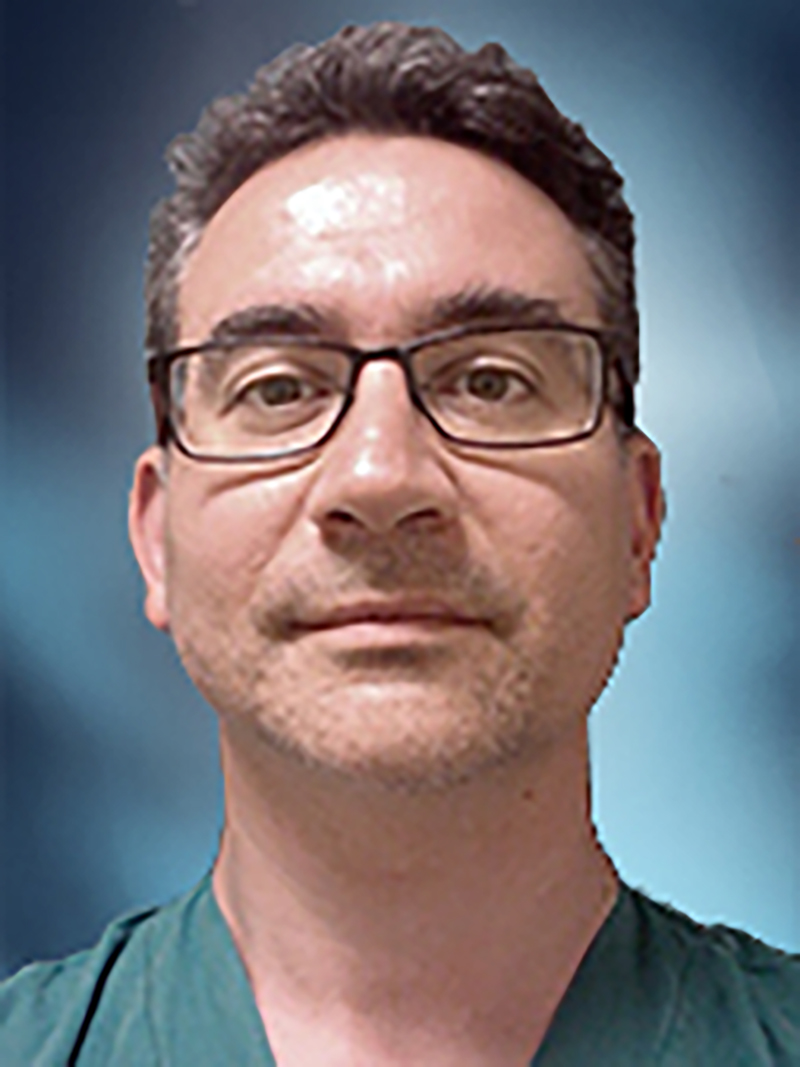 SIU General Secretary-elect
Dr. Stavros Gravas is a professor of urology at University of Thessaly in Greece. His main fields of interest include medical and minimally invasive therapies for benign prostatic hyperplasia (BPH), endourology, and stone management. He earned his medical degree and doctorate from University of Athens in Greece and completed a fellowship in Endourology at the University Hospital Nijmegen in the Netherlands.  
Dr. Gravas is a peer reviewer of numerous journals, including European Urology, Journal of Urology, British Journal of Urology International, Urology, Journal of Endourology, Current Urology, Clinical Drug Investigation, and Journal of Medical Case Reports. He is the section editor of New Technologies in Journal of Endourology. 
Dr. Gravas is a founding member of the Clinical Research Office of Endourological Society representing Europe and is a member of the board of directors of Société Internationale d'Urologie (SIU) and past member of the board of directors of the Endourological Society (2008–2012). He was the chair of Education and Consensus of SIU, chair-elect of the SIU Education Office and chairman of the EAU Guidelines Working Group on male LUTS. 
He is the recipient of numerous awards and honors including the Maria and Pantelis Laimos Foundation scholarship (1997, 1998, 2002), SIU award for Outstanding Video Webcast and the award of Outstanding Contributor in Melbourne (2015).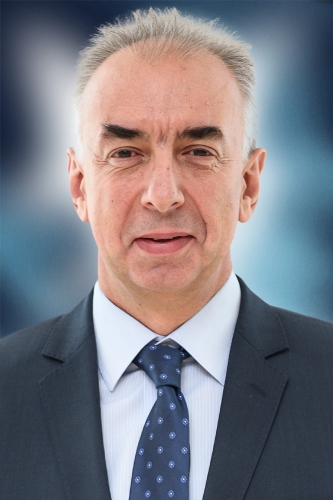 Athanasios Papatsoris, Greece
SIU Academy Committee Member
Professor Athanasios Papatsoris graduated from Patras School of Medicine with an honorary scholarship and from the same University he obtained a MSc. Another MSc was obtained from the Hellenic Open University entitled: Health Management. His PhD thesis was completed in the 2nd Department of Urology of Athens University. He was trained in Urology in London and in Athens, where he was certified as a Urological Surgeon. Thereafter, in London, he completed a two year Endourology fellowship (SpR level, recognized by the Endourological Society. Also, he completed a clinical fellowship in Laparoscopy in Le Mans, France, supported by the EUSP. Furthermore, for one year he served as an honorary Consultant in Urology at Royal London Hospital, Barts Health NHS Trust. Now he holds honorary contracts at Addenbrooke's Hospital, Cambridge and Imperial College, London and he is Faculty member of Cambridge Medical Academy.  He obtained his FEBU degree in 2007 and since then he is a FEBU examiner and the last years he is the Vice Chairman of the EBU Examination Committee.
Dr Papatsoris is a Full Professor of Urology at the 2nd Department of Urology, School of Medicine, Sismanoglio General Hospital, Athens Greece. Also, he is a Visiting Professor of Urology at the Lebanese University and Scientific Collaborator of the European University of Cyprus. Moreover, he is an Assoc. Board member of ESOU (Prostate Cancer Committee), EULIS, ESUT, ESAU, SEGUR and U-Merge. He is the EBU National Delegate, uCARE SIU Board member and SIU Academy Endourology Board member. Also, for four years he was the Secretary of the Hellenic Urological Association, the Vice Chairman of the Section of Endourology – Laparoscopy, while now he is the Chairman of the Section of Oncological Urology as well as Board Member of Hellenic Urological Association. Furthermore, he is a Board member of the IMBE and the Secretary General of the Hellenic Genito-Urinary Cancer Group.

Prof. Papatsoris H-Index is 40 with more than 230 publications in PubMed and with more than 5000 citations. He is a member of the Editorial Board of more than 30 medical journals and he has been invited as faculty in many international congresses, workshops, intensive courses and live Endourology surgeries. Recently, he won the "Arthur Smith" award from the Endourological Society.